OMOIYARI POINTS
16,827,069
since 2018
※Googlemapの表示領域
---
---
Three Features of Doors +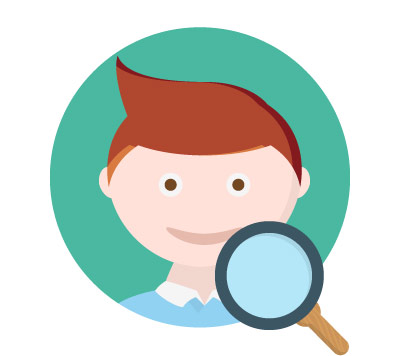 1. Find a friend
What is that person doing now whom I met during past APCC activity? How is my host family doing ?
If you are a member of Doors +, you can search by name, country, region and year of participation.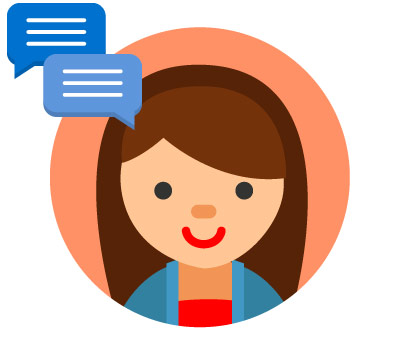 2. Send a message
Doors+ members are able to send personal message to each other without publishing in email or social network.
Furthermore, group message can be created to communicate with more friends together.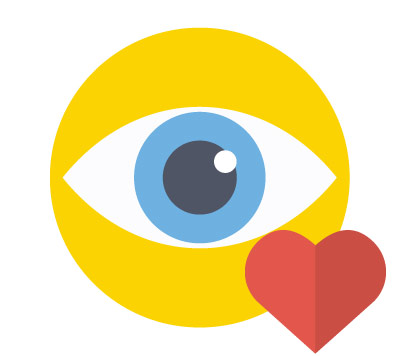 3. Visualization of APCC Activities
Your time to APCC activity and BC activity is displayed as 'OMOIYARI points', 1 minute= 1 point.
By accumulating all the `OMOIYARI points` of the APCC members, the total amount of OMOIYARI activity can be seen and we can transmit APCC activities around the world.
※Note
If the automatic translation feature is enabled in your browser, a phenomenon such as the name changing is reported. Please turn off the translation feature while using Doors+
---
THE ASIAN-PACIFIC CHILDREN'S CONVENTION IN FUKUOKA©2017